MacKenzie Smith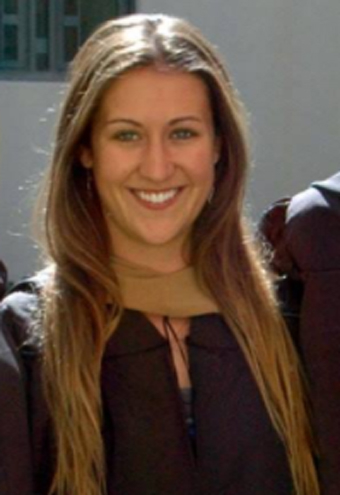 A graduate of the Cal Poly's MS Economics program, MacKenzie Smith gives lots of credit to her advanced degree for her current career success.
The MS Economics program, she says, gave her the analytical knowledge, hands-on skills and real-world training that were critical to her job search and to fulfilling her career aspirations.
Now an Analytic Consultant at Fair Isaac Corporation (FICO) in Northern California, a job she landed just after graduation, Smith's duties involve designing and developing data-driven predictive and decision models to solve clients' business problems across industries such as auto, financial, retail and insurance.
"I utilize the concepts and ideas I learned in the program each day, whether I am developing predictive models or presenting to clients," she says.
During the program, Smith also took advantage of the opportunity to further her skills by working as an economics research assistant for one of the MS Economics program's professors. In the role, she collected, analyzed and digitized data, then presented her findings and analyses in reports.
"The ability to comprehend and convey complicated analytic material is a critical skill I learned in the MS Economics program that has benefited me in many ways," she adds. "The program provided me with the analytical knowledge that has been key to my success."