MS Quantitative Economics
About MS Quantitative Economics
About MS Quantitative Economics
Economists are highly paid professionals, yet undergraduates are rarely trained to become one. With an emphasis on advanced econometrics, causal inference, economic theory, data analysis and real-world, hands-on learning, our intensive MS in Quantitative Economics is ideal for those looking to advance analytical skills for careers in the private and public sectors, or ramp up quantitative skills for PhD programs.
Our full-time ten-months MS in Quantitative Economics program prepares students for careers working in big data environments. Students enjoy small classes, with courses taught by nationally recognized scholars dedicated to student success. Our Learn by Doing culture fosters close connections with faculty and provides the mentorship necessary to deeply understand the role of economic analysis in a technologically driven business environment. Our graduates go on to secure jobs as Economists, Data Analysts and Data Scientists in Consulting, Finance, Banking, Technology, Governmental Organizations, and Academia.
The MS in Quantitative Economics is a STEM-certified program (CIP Code 45.0603: Econometrics and Quantitative Economics), and students in this program can apply for a two-year extension of their Optional Practical Training (OPT) work authorization, granting them a total of three years of work authorization.
Application /
Important Dates
Feb 1, 2020

Priority Application Deadline for Fall 2020

Apr 1, 2020

Application Deadline for Fall 2020 (International Applicants)

Jun 1, 2020

Application Deadline for Fall 2020
Key Features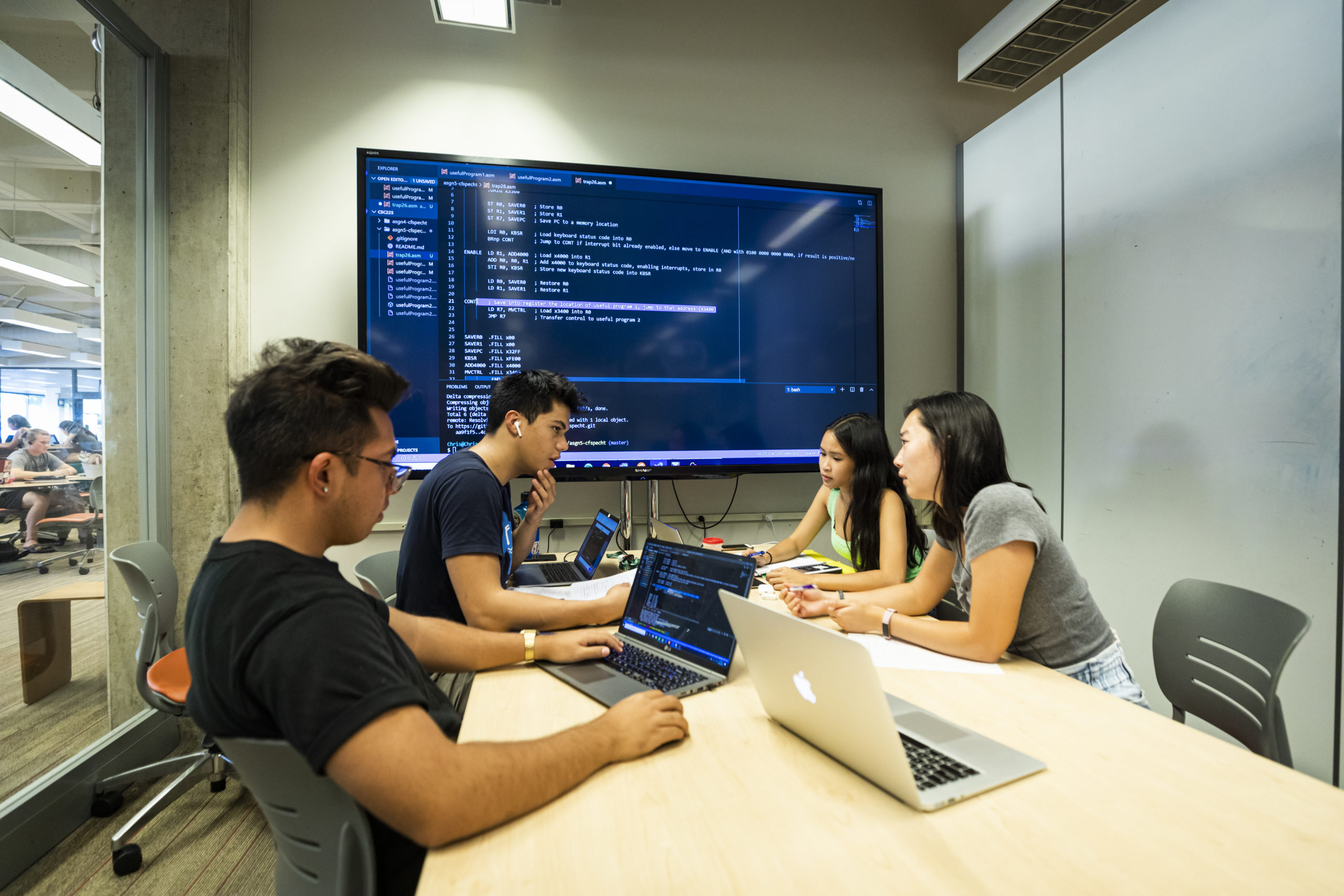 The MS in Quantitative Economics curriculum places special emphasis on: (1) the identification of cause-and-effect relations in real-world data, (2) a careful evaluation of the economic impact of the decisions that organizations make, and (3) the optimality of the decision that is ultimately made.
We developed and refined our curriculum in consultation with an Advisory Task Force of leading Economists, Consultants and Data Scientists from Amazon, Google, OnPoint Analytics, Streamlit and Zillow.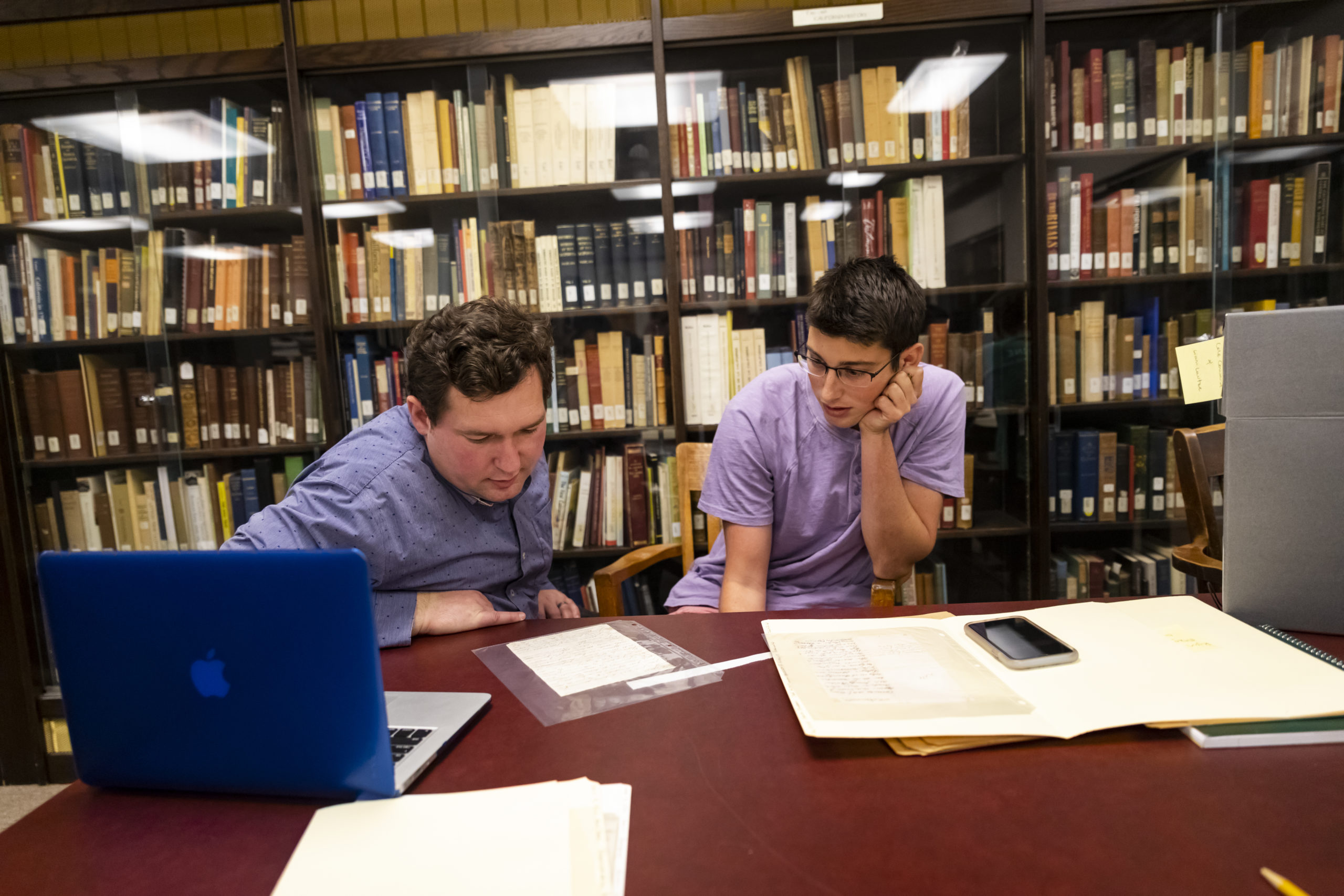 Working with professors on empirical research projects this early is a unique experience that allows students to immediately see the practical power of of the training they are receiving. Students also have the opportunity to interact with the scholars from top Economics and Finance departments that visit us in order to participate in our seminar series.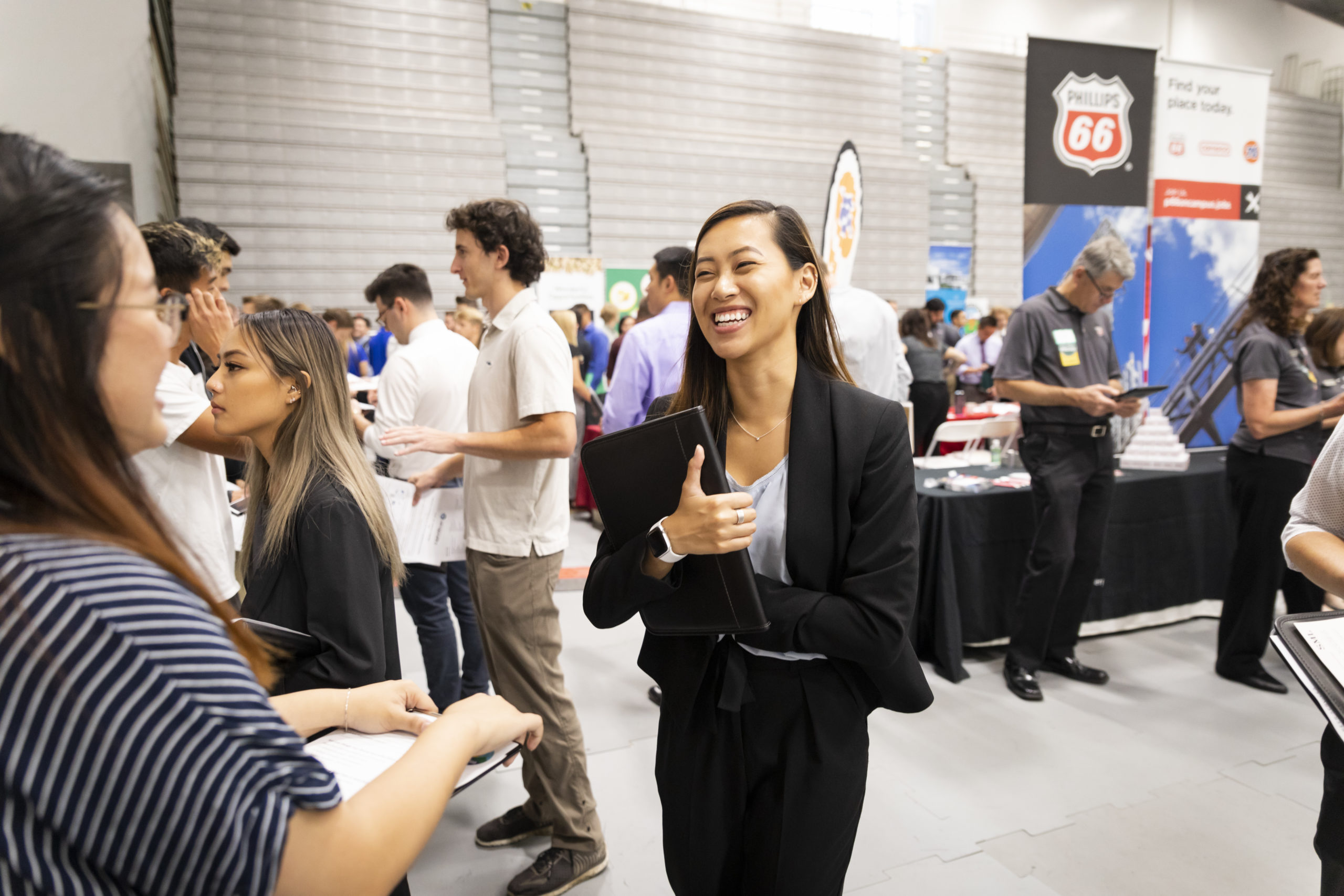 Economists are among the top five highest paid professions for individuals with master's degrees, which means outstanding job placement for our MS Economic students – from Booz Allen Hamilton, Hulu, Oracle, Uber and Visa to top Ph.D. programs offered by Universities such as the University of Minnesota and UC Santa Barbara. You can find more details about our job placement record here.
Curriculum Overview
Advanced economic theory, econometrics and programming skills are prerequisites to work as a professional economist in the marketplace, knowledge that we cultivate throughout our highly technical curriculum. Classes are held full-time on campus and styled...
View Curriculum
Program Specifics
The MS in Quantitative Economics delivers structured thinking about empirical problems and incentives. The overarching goal of the program is to teach students to work with data in novel, unstructured environments, under conditions of ambiguity, and guided by Economic Theory. During the program, students learn the 'applied econometrics' toolkit at...
View Program Specifics
Events
Learn about the M.S. Quantitative Economics Program!
...
January 28, 2020
OCOB Graduate Commencement: 4-6pm
...
June 12, 2020
>