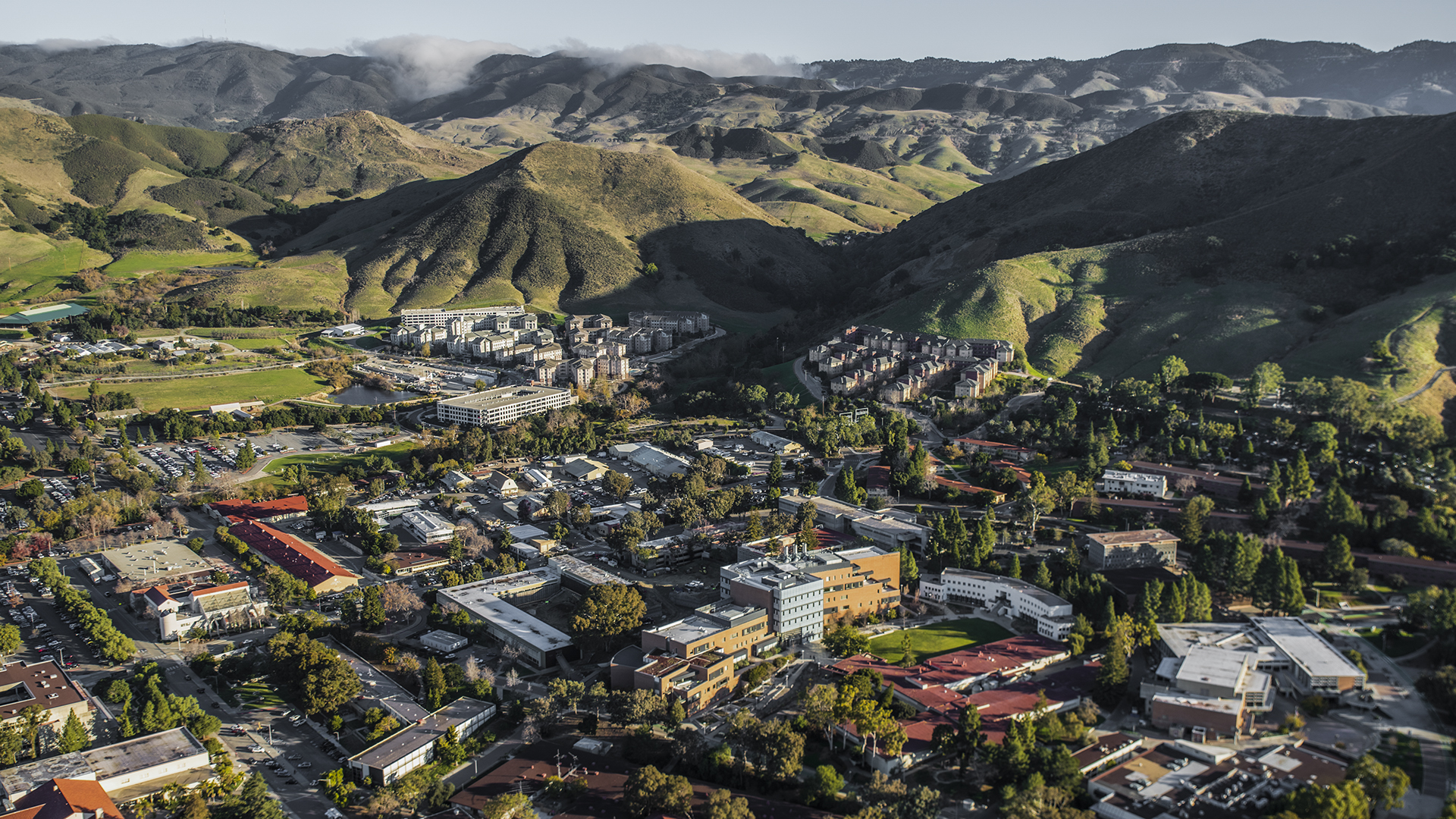 MS Quantitative Economics
About MS Quantitative Economics
About MS Quantitative Economics
The MS in Quantitative Economics delivers structured thinking about empirical problems and incentives. The program integrates econometrics, machine learning, experimentation, and the hands-on analysis of real-world data, guided by Economic Theory. Our intensive MS in Quantitative Economics is ideal for those looking to obtain advanced skills for careers in the private and public sectors, or ramp up quantitative skills for PhD programs.
Our full-time, ten-month MS in Quantitative Economics program prepares students for careers working in big data environments. Students enjoy small classes, with courses taught by nationally recognized scholars dedicated to student success. Our Learn by Doing culture fosters close connections with faculty and provides the mentorship necessary to gain mastery of key economics-based quantitative and consulting tools and understand the role of economic analysis in a tech driven environment in both private and public organizations. Our graduates go on to secure jobs as Economists, Analytic Consultants, Data Analysts and Data Scientists in Consulting, Finance, Banking, Technology, Governmental Organizations, and Academia.
The MS Quantitative Economics program is temporarily waiving the GRE/GMAT test requirement for all applicants this year.
The MS in Quantitative Economics is a STEM-certified program (CIP Code 45.0603: Econometrics and Quantitative Economics), and students in this program can apply for a two-year extension of their Optional Practical Training (OPT) work authorization, granting them a total of three years of work authorization.
Important Dates
Oct 1, 2023

Application Period for Fall 2024 Opens
Key Features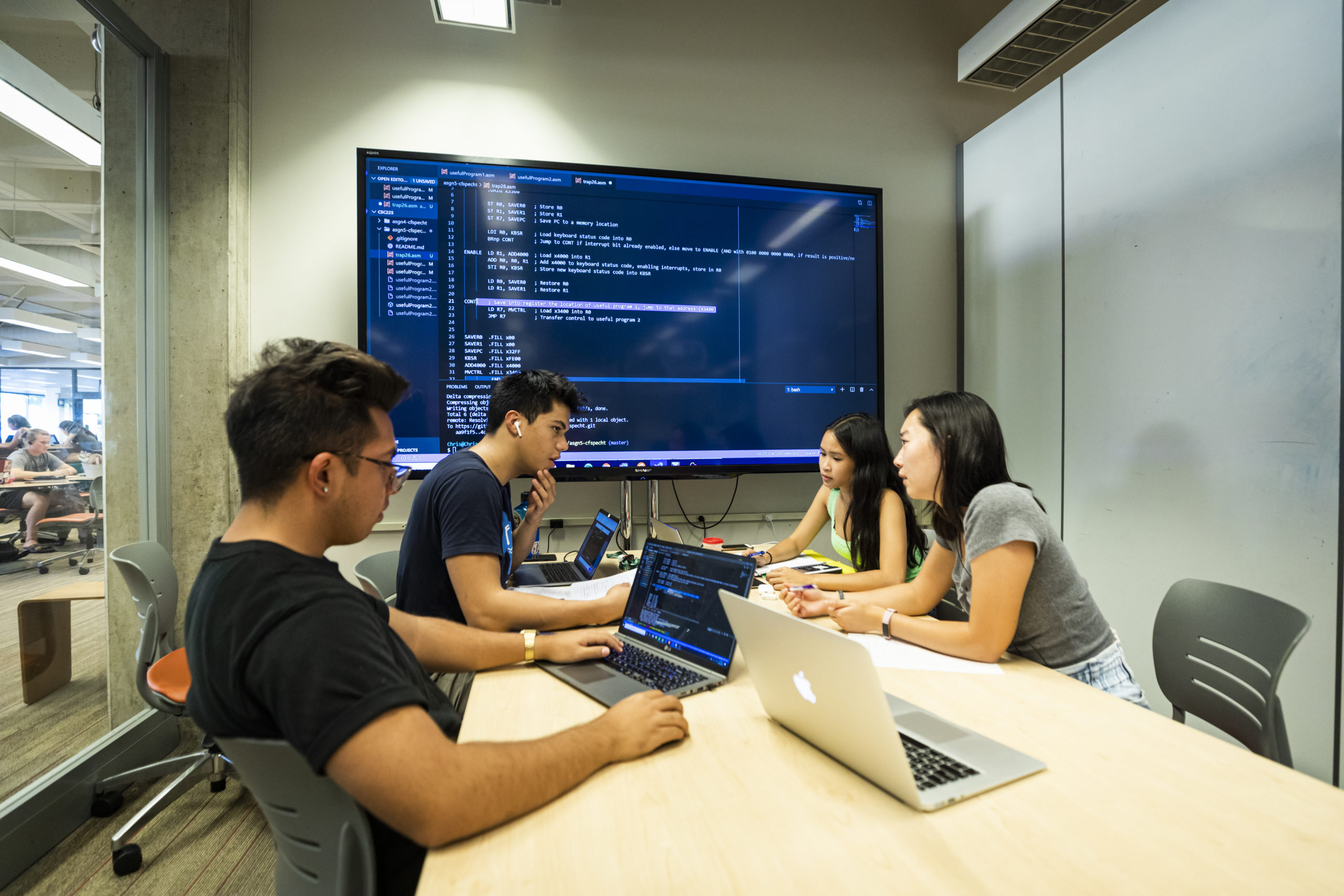 The MS in Quantitative Economics curriculum places special emphasis on providing students with a comprehensive analytical toolkit rooted in economic theory, which puts emphasis on: (1) the identification of cause-and-effect relations in real-world data, (2) a careful evaluation of the economic impact of the decisions that organizations make, and (3) the risk-adjusted optimality of the decision that is ultimately made.
We developed and refined our curriculum in consultation with leading Economists, Consultants and Data Scientists from Amazon, Google, OnPoint Analytics, Spotify, DevTech, Streamlit and Zillow.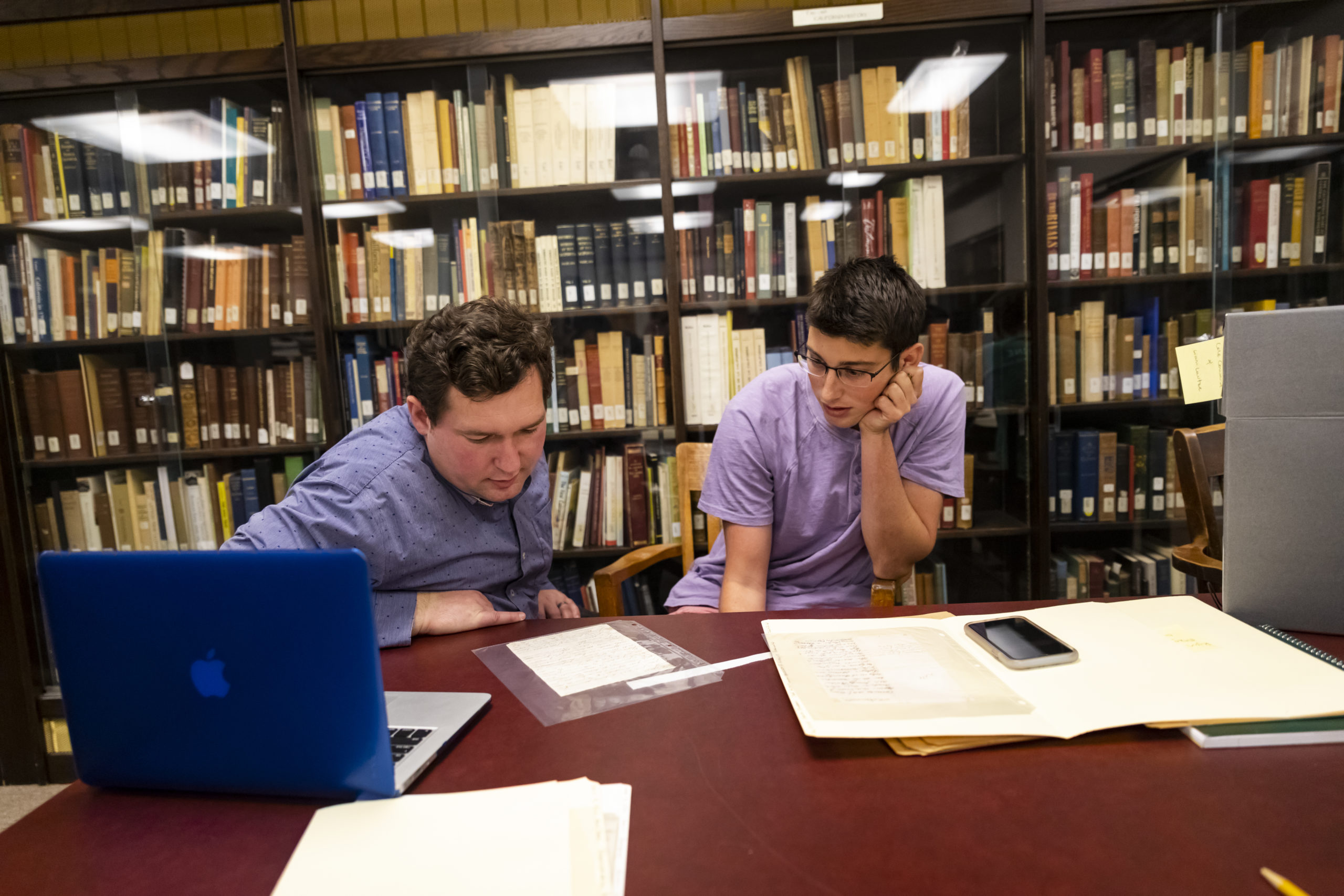 Students have the opportunity to work with professors on empirical research projects very early on in the program. This is a unique experience that allows students to immediately see the practical power of of the training they are receiving.
Furthermore, thanks to a unique collaboration we have established with Cal Poly Digital Transformation Hub, powered by Amazon Web Services (AWS), students can work with public sector and international organizations such as The World Bank on some of their more pressing challenges. For example, students have the opportunity to work with proprietary datasets and build their skills, while providing something of value to the international development community as they work on projects of critical importance to the fulfillment of their mission.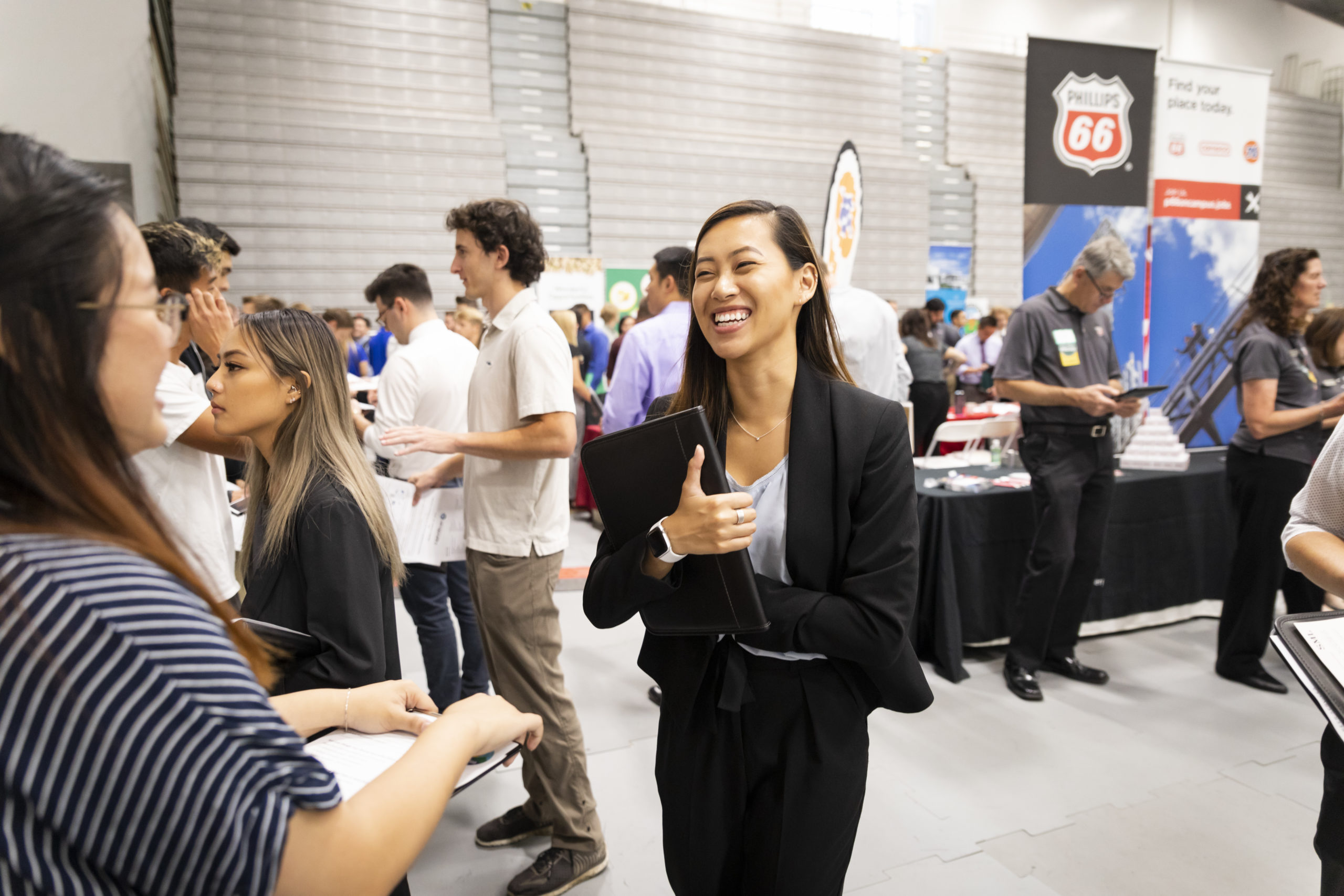 Read more about our outstanding job placement record.
PayScale analyzed 134,309 salary profiles for employees holding master's degrees collected between August 2015 and August 2017 from 1,691 different specialties and concluded that a graduate degree in economics is among the top five best-paying graduate degrees you can earn.
All this means outstanding job placement for our MS Economic students in the market for quantitatively oriented professionals in both the private and the public sectors – from Booz Allen Hamilton, J.P. Morgan, Hulu, Oracle, Uber and Visa to the U.S Army Corps of Engineers, the California Air Resources Board, to top Ph.D. programs offered by Universities such as the University of Minnesota, UC Santa Barbara and Arizona State University.
Curriculum Overview
Advanced economic theory, experimentation, econometrics, machine learning and programming skills are fundamental skills any modern economists needs to master, regardless of whether you want to work on the private sector, the public sector, or at...
View Curriculum
Program Specifics
The MS in Quantitative Economics delivers structured thinking about empirical problems and incentives. The overarching goal of the program is to teach students to work with data in novel, unstructured environments, under conditions of ambiguity, and guided by Economic Theory. During the program, students attain mastery of state-of-the-art quantitative economics...
View Program Specifics
Graduate Program Events
>